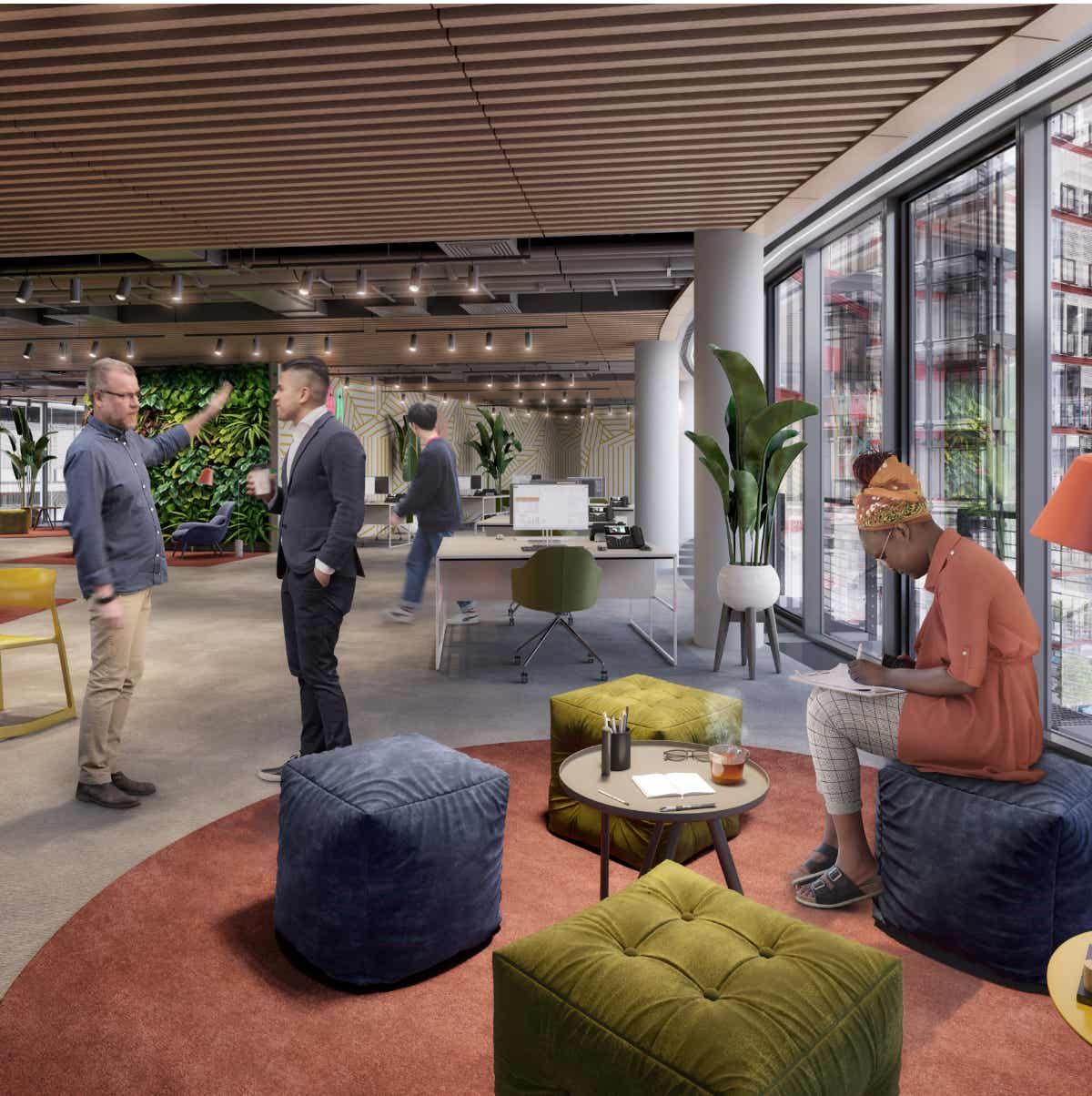 Building E offers contemporary high-specification design. Offices are easily customisable for single or multiple occupancy with spacious and welcoming entrance lobbies, leisure and wellbeing facilities, a range of modern amenities and access to retail, F&B and surrounding parkland.
Some offices enjoy views of the quiet Henriette Hertz Park and Tiergarten, while others look out over the bustling life that happens under the world-famous roof.
10,000 sqm of floor space over 10 floors
220 sqm of lobby space
Retail and F&B space on level 1 and 2
165 sqm terrace with spectacular views
Floors 7-10 connected via walkways
Office leasing enquiries via our contact form or directly to Monika Jularić, +49 152 52 52 68 52, mjularic@oxfordproperties.com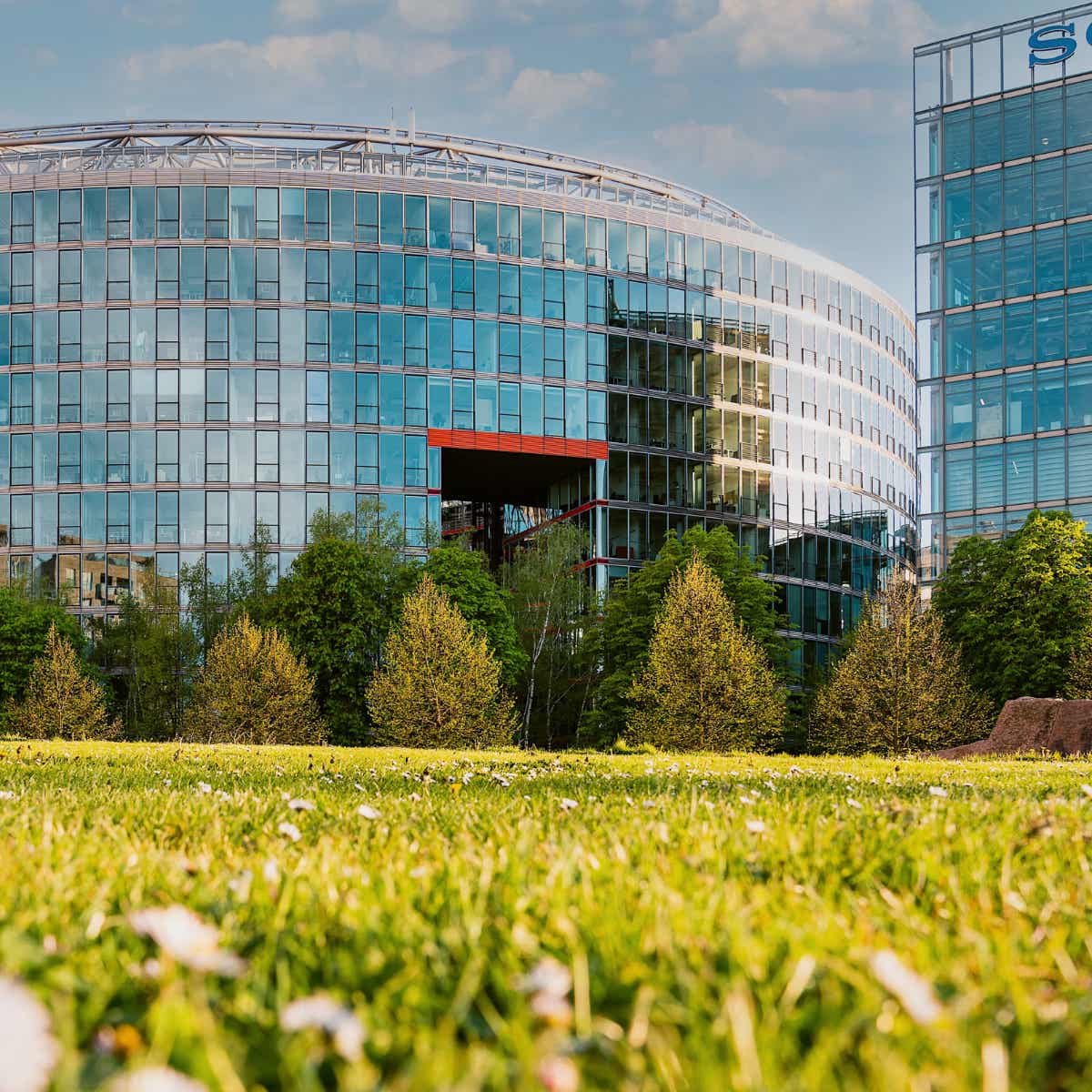 AVAILABILITIES
Always Connected
Fibre optic cable with options for fibre to the desk (FTTD) as well as classic floor tanks with CAT7 structure. FTTD is ideal for open space and collaboration areas and Consolidation Points (CPED) offer maximum flexibility in all areas including power through Power over Ethernet (PoE).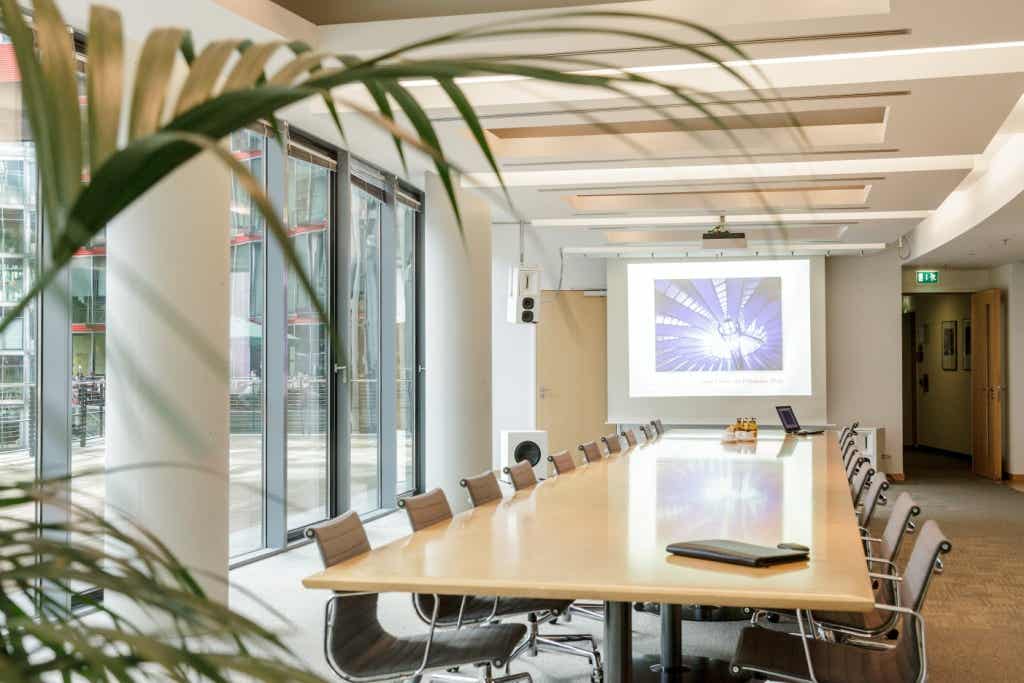 CLIMATE & LIGHT
100% fresh air via a modern central indoor air technology system with volume flow meeting DIN-EN regulations. Heat recovery systems reduce operating costs and energy use. State-of-the-art circulating air-cooling units come with quiet and adjustable fans for maximum comfort.
Excellent natural light through glass façades with harmonious brightness distribution and night time options. Lighting planning is tenant-specific while an intelligent KNX system can be used for customisable lighting comfort, health and energy saving, with Power over Ethernet, sensors and a 'Smart LED Hub'.