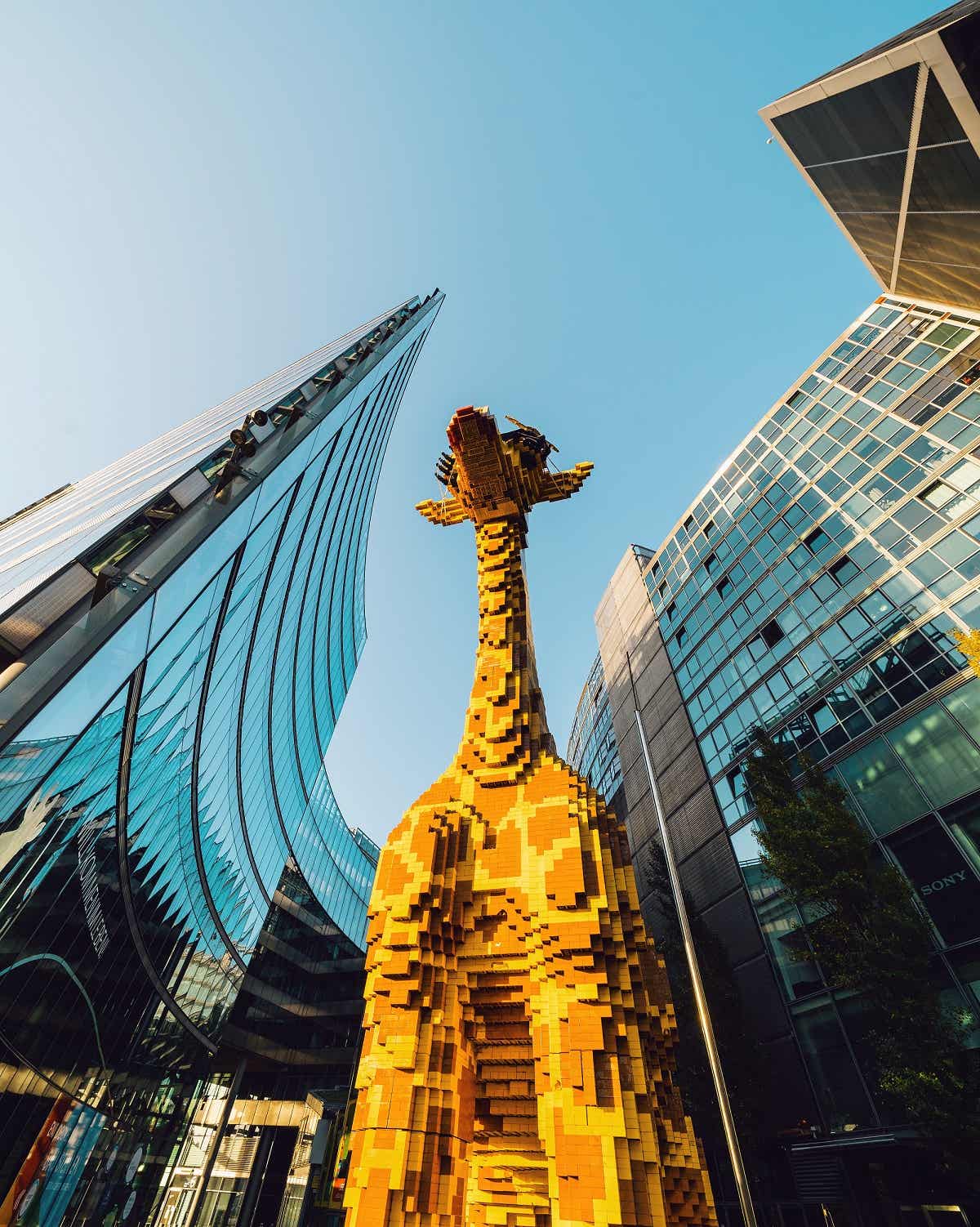 ABOUT US
Built in 2000 according to plans by the renowned architect Helmut Jahn, the Center Potsdamer Platz, known as Sony Center at the time, is a 113,000 m² mixed-use building complex on Potsdamer Platz in Berlin. The Center extends over almost six hectares and comprises eight buildings, including the Bahn Tower, 85,000 m² of first-class office space, 20,000 m² for retail and leisure, and 67 residential units. The modern iconic building is now a Berlin landmark and attracts around 7.1 million visitors annually. The main tenants of the Center Potsdamer Platz include Deutsche Bahn and WeWork.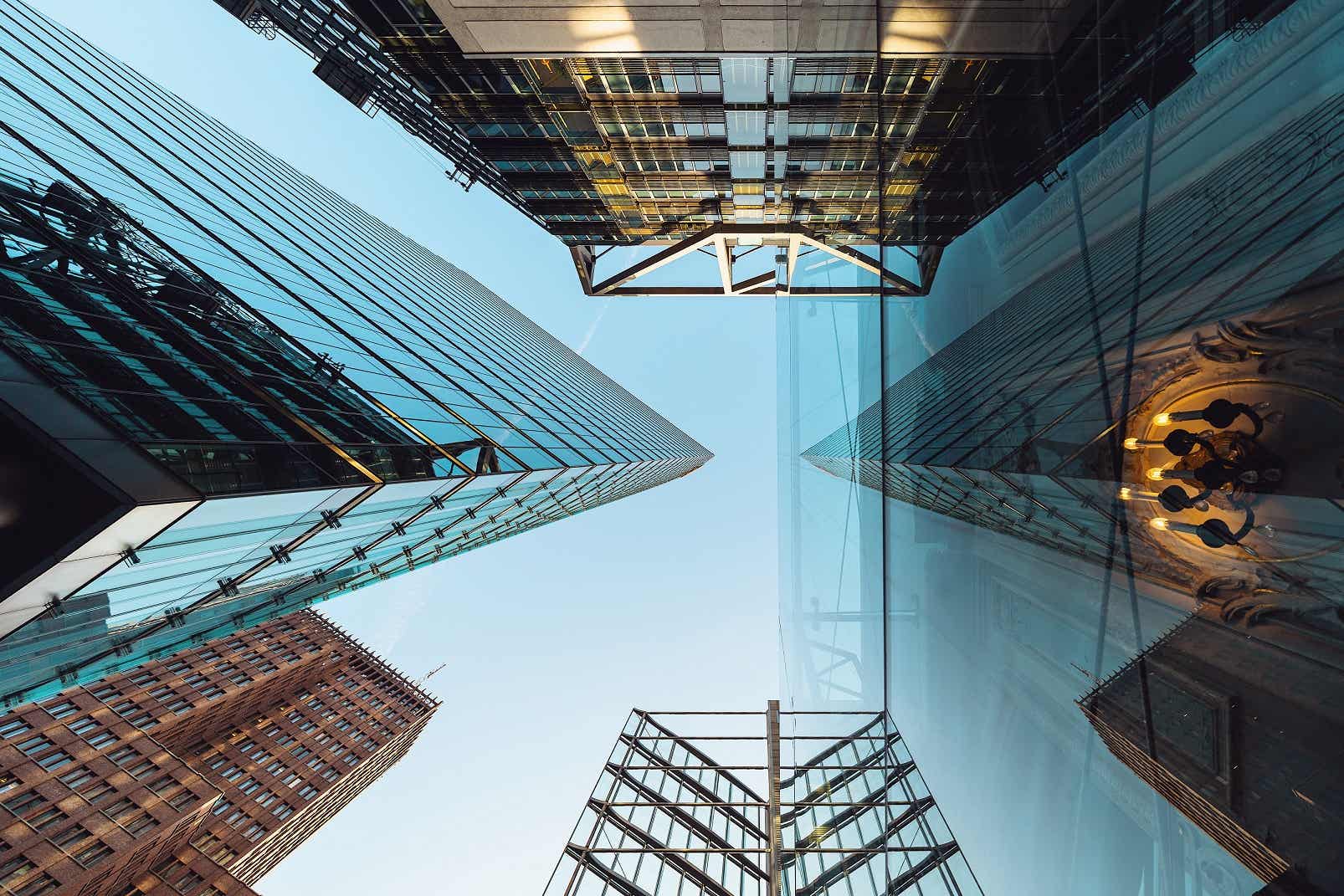 THE FUTURE IS BEAUTIFUL
What will change by 2025? The Center will undergo a repositioning and transformation process of its architecture and landscape design as well as its F&B and retail offerings. The Masterplan will include architectural changes to all eight buildings. Additionally, landscaping and a complete redesign of the lower level and ground floor retail and restaurants will also take place. We are creating Berlin's best office campus!
our history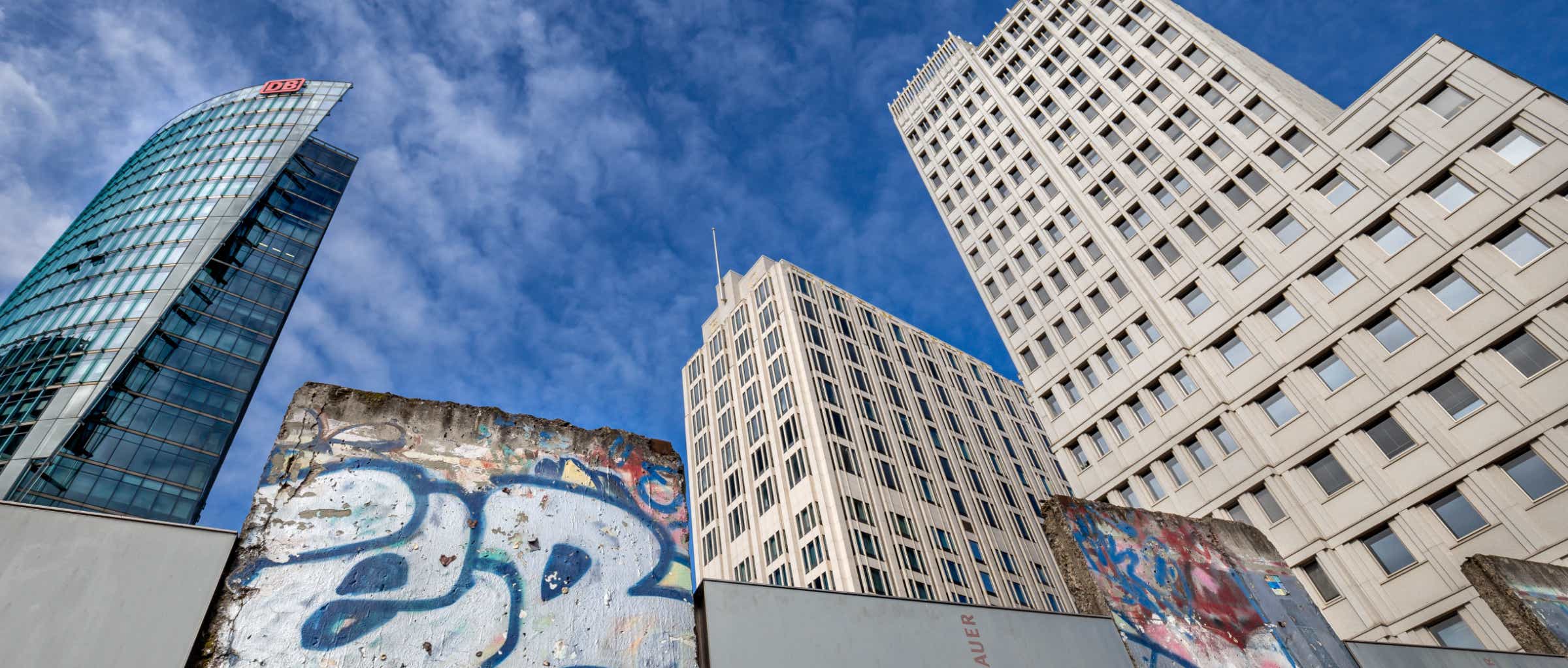 Potsdamer Platz has a unique perspective on the life of the city, informed by its historical significance and front-line response to social and cultural change.
In the 1920s Potsdamer Platz was one of the most prominent business districts in Berlin with its department stores, government offices and hotels such as the luxury Grand Hotel Esplanade. Café Josty used to be a famous location for Berlin's high society.
As one of the most central places, Potsdamer Platz developed into an important traffic junction with up to 20,000 cars per day. At this location the first traffic light system in Europe was installed in 1924.
During the Second World War main parts of the Potsdamer Platz were destroyed. In 1961 the Berlin wall was built, the square was divided into two parts and became stranded between East and West Germany.